The European Patent Office (EPO) has released several Insight Reports since 2019 to inform about the latest important patent trends. Two of the ten Insight Reports released up to now relate to the biotechnology sector, which describe future and emerging technologies that are considered as groundbreaking in the medical sector. The present article focuses on the latest biotechnological Insight Report on mRNA-based vaccines, which is a particularly growing field of mRNA technologies.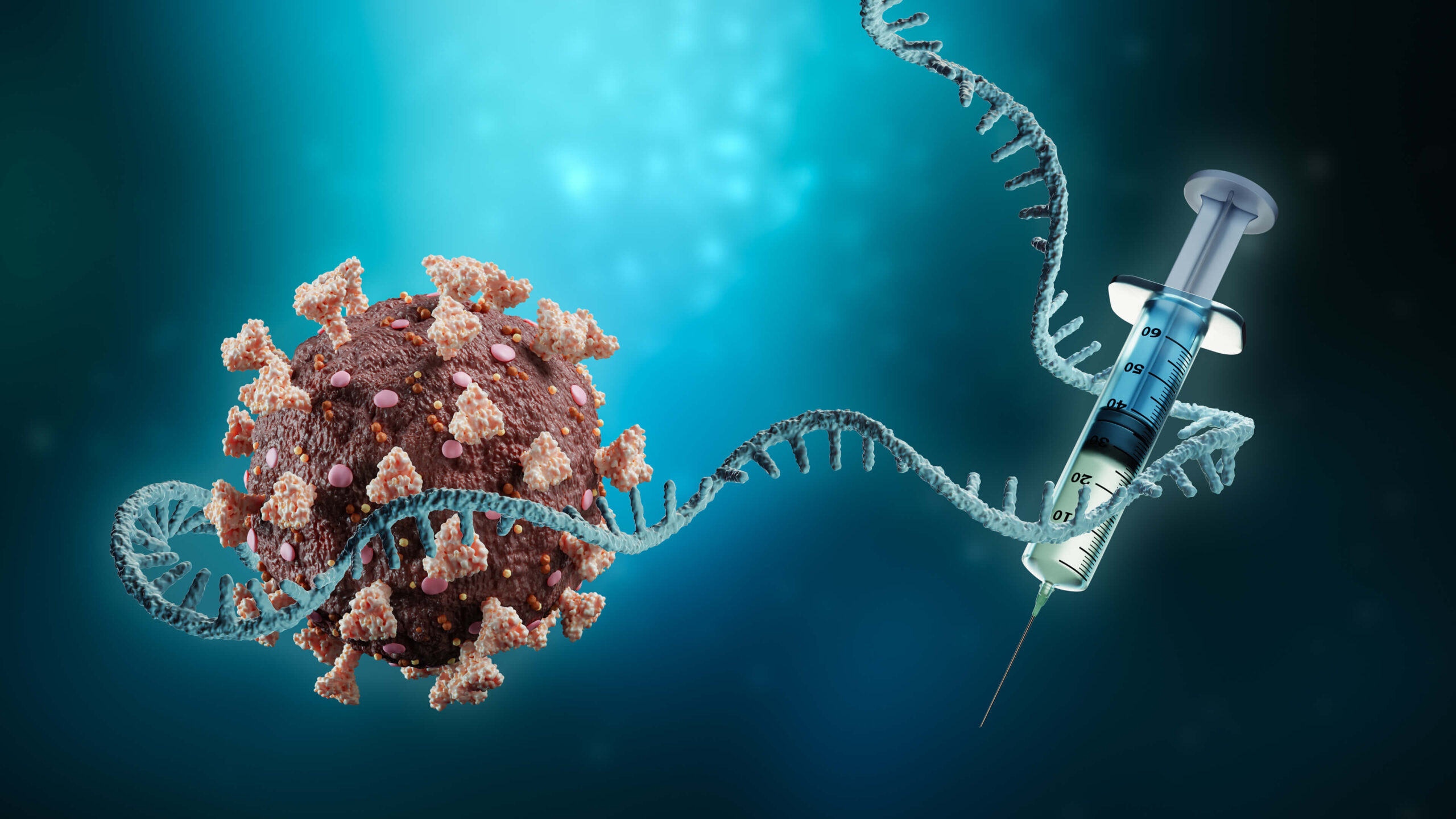 mRNA technologies as important trend in biotechnology patents
mRNA technologies and mRNA-based vaccines in particular have the potential to fundamentally change the medical field in a wide range of applications aiming at preventing and treating several of the most widespread and lethal diseases worldwide including viral and bacterial infections, cancer and malaria. mRNA technologies are suited for the development of broad medical applications for the general public, as seen in the mRNA-based vaccines against SARS-CoV-2, which made a key contribution to containing the pandemic, as well as of tailormade medical applications like personalized cancer vaccines. Accordingly, mRNA technologies provide a flexible toolbox for preventing and treating a wide variety of human sufferings. In line with this, this year´s Nobel Prize in Physiology or Medicine and the EPO´s European Inventor Award 2022 has been awarded in the field of mRNA technology.
For the Insight Report, patent information drawn from the EPO´s databases of worldwide patent data was analysed. Comparing the number of inventions in the field of mRNA-based vaccines (termed by International Patent Families related to mRNA-based vaccines) with the total number of inventions across all fields of technology combined, a significantly higher increase rate was observed for mRNA-based vaccines over the last decade.
High proportion of International patent applications as indicator for high economic expectations
The highest amount of patent applications of mRNA-based vaccines take the international route that may result in patent protection in more than 150 countries worldwide, followed by US applications, EP applications, AU applications, CA applications, CN applications, and JP applications. The high proportion of International patent applications can be seen as indication of high economic expections and a corresponding multinational commercialisation strategy, as written in the Insight Report.
The importance of patents in biotechnology
Patents are legal rights which confer on patent holders the right to exclude others from comercially using the patented invention. Patents are likely to make a significant contribution to attract investment, secure licensing deals and provide market exclusivity, especially in the most IP-intensive sector of biotechnology, as shown in the recent EPO-EUIPO study "Patents, trademarks and startup finance". In a nutshell, patents foster innovation, technology diffusion and economic growth.
Our firm is characterised by a high level of commitment to advising founders on patent and trade mark law with regard to their innovative ideas and inventions.
Our concern is to protect innovations and to be your partner in the field of intellectual property.
Turning ideas into patents is an entrepreneurial decision based on weighing the expected strength of the invention, market potential and budget constraints.
We are pleased to offer you a free and non-binding initial consultation to get to know the law firm WINTER, BRANDL – Partnerschaft mbB and to clarify general questions!
More detailed explanations and examples on this topic will follow shortly.
We are looking forward to hearing from you. Please feel free to reach out to: CRegler@wbetal.de and JRomic-Pickl@wbetal.de