We turn Ideas into Patents
Ideas are spreading around the world in seconds. It is therefore important for you to retain control of your know-how right from the beginning. Patents and trademarks are the solution when it comes to the safe protection of your ideas and developments.
Safe protection of your ideas and developments
We will advise you in any field of industrial property law and in any technical field. When applying, defending and asserting your property rights we will represent you before the authorities in charge in Germany and the European institutions. You will profit internationally from our world-wide network of competent and experienced foreign colleagues.
You can download our new company brochure here.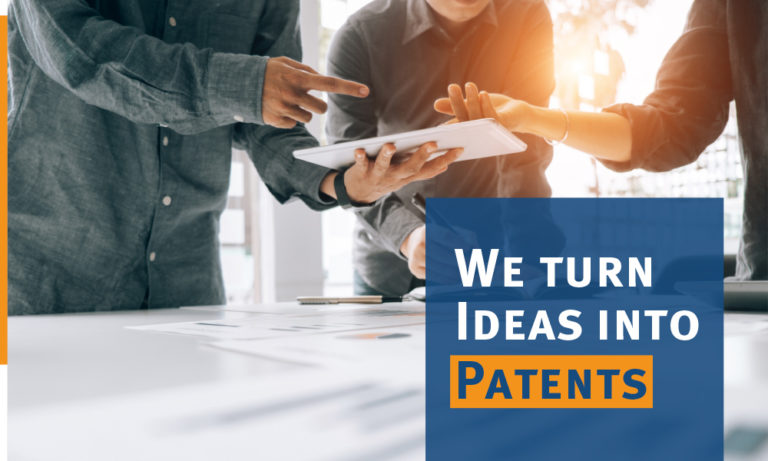 News Update: The European Unitary Patent System will start
The introduction of the unitary patent has implications for all European patents, including existing European patents already granted and in force. Patent owners and applicants of European patents and applications should be aware of the impact and react accordingly.
Find out more by downloading our latest whitepaper.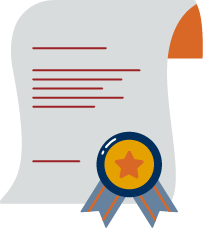 Patents and Utility Models
We will support you when preparing German, European, and international property rights applications and help you obtaining national and international patents and utility models for your ideas.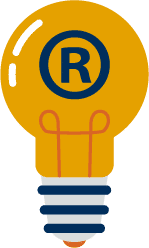 German Trademarks, Community Trademarks, IR Marks
We will advise you with respect to registration, opposition, cancellation, and infringement procedures, prepare opinions on infringement of property rights and on validity, and support you with agreements and contracts.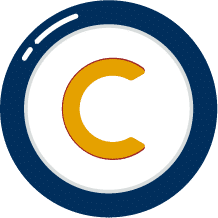 Internet, Copyright and Competition Law
We will advise you when selecting domain names, assist you in the case of domain name disputes and online contracts, and support you in copyright and competition law.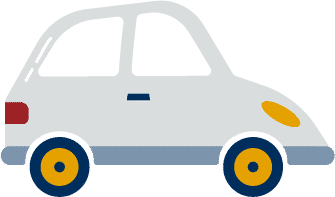 German and International Designs, Community Designs
We will be in charge of application, registration, and cancellation procedures, support you to defend and assert your protective rights as well as in the case of out-of-court agreements, and prepare opinions on the infringement of protective rights and on validity.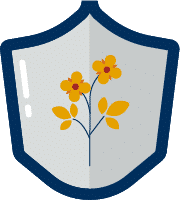 In the matters of national and Community plant variety protection our specialists will advise you and represent you before the German Plant Variety Office and the Community Plant Variety Office.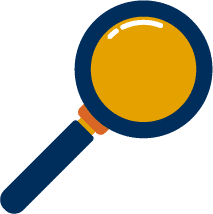 We will conduct searches for all technical fields as well as trademark, name, and domain searches. We also monitor protective right activities in all technical and non-technical fields, and the status of individual protective rights.
Everything from a single source
In order to offer you profound advice, we work for you in the fields of mechanical engineering, electrical engineering/information technology, physics, biotechnology, chemistry, trademarks, and law. Persistent development and solidification of our departments guarantee your contact partners to be experts even in novel technical areas.
Competence and Experience
A team of experienced patent attorneys and lawyers, supported by a number of technical experts, translators, and specialists, assists you in any industrial sector in Germany, Europe and across the globe.
We will always provide you with personal and individual advice.
Contact us – fast and without obligation: