My Focus
is on patent grant, opposition and nullity proceedings before the European Patent Office, the German Patent and Trademark Office, the German Patent Court and the Chinese Patent Office. Further key aspects are infringement opinions, Due Diligence procedures, FTO searches and analysis, trade fair IP rights protection as well as E-Commerce IP rights protection. As a European, German and Chinese patent attorney, I am very familiar with the differences and similarities of patent laws between the different jurisdictions and able to provide the best possible service to large international companies.
My clients
are from China, Germany, Japan and Taiwan. They are mainly active in the technical fields of general mechanical engineering, automotive technology, medical device, new energy area, telecommunication, computer equipment, household appliance etc.
In my spare time
I play basketball, go snowboarding and hiking.
My training in short
Studies of general mechanical engineering at Technical University of Munich.
I have been working in the field of intellectual property law since 2015.
WeChat Profil
Wechat No.: 370090461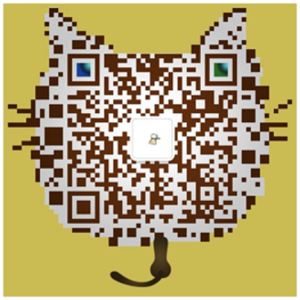 We always advise you personally and individually.
Contact us - fast and without obligation: